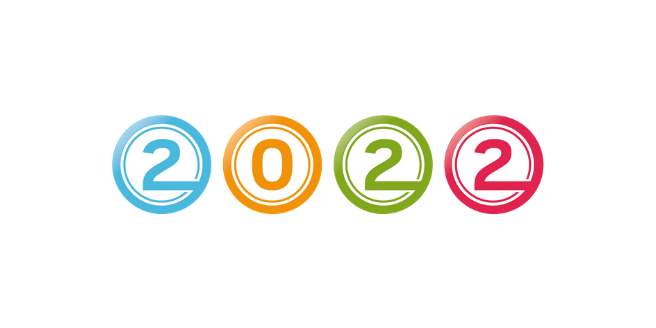 Eric Maumy (CEO) presented the results of Verlingue's #2018 plan and outlined the company's ambitious new strategic project around transformation, innovation and growth to the 1,000 employees in France and abroad.
2016 – 2018: the Europeanisation and transformation of the company
Verlingue ended 2018 with a turnover of €166 million, up 13% on 2017, for negotiated premiums of €1.9 billion, returning to sustained organic growth in France thanks to market share gains in the large corporate and mid-market sectors.
Verlingue has achieved its strategic project #2018's objectives with a 40% increase in turnover in 3 years, growing from 700 to 1,000 employees, and from 16 to 20 locations in France and Europe.
At the same time, the company continued its ambitious transformation and digitalisation plan, with the creation of a Digital Factory in Nantes.
Verlingue also stepped up its expansion in Europe with two acquisitions in Switzerland (Advantis in 2016, S&P in 2017) and one in Great Britain (ICB in 2018). Verlingue now generates 30% of its revenues internationally, compared to 5% in 2015.
2022: an ambition driven by transformation and growth
Verlingue has decided to accelerate its growth plans in order to double in size by 2022 by focussing on 3 key areas:
. Boosting its digital transformation to reinvent the customer experience
Differentiation by services is the company's trademark. This has enabled it to achieve a portfolio retention rate of 97%. Verlingue will continue its investments in digital, with the aim of providing new services in the fields of health insurance, retirement, absenteeism, loan insurance, new mobility, real estate and more.
. Expanding its growth territories
– As a specialist in large and medium businesses, Verlingue is increasing its SME portfolio through dedicated service offerings and is targeting double-digit organic growth in France.
– After confirming its sector expertise in real estate, financial institutions, health and life sciences institutions, Verlingue is considering strategic acquisitions in speciality markets where companies have specific risks.
– Finally, the company's aim is to generate 40 – 50% of its revenues internationally, both through the organic growth of its subsidiaries and by pursuing its acquisition policy in several European countries.
. Developing new working methods and transforming management
Faced with the challenges of transforming its businesses and the expectations that companies now have, Verlingue has significantly strengthened its teams, processes and resources in recent years. Véronique Chabanis, HR Director of Verlingue, explains: « Talent first' has always been our motto. At Verlingue we recruit the best people and then devote time and resource to fully developing and empowering them. We take a very collaborative approach, and give our people responsibility for managing key projects. Our employees are instrumental to Verlingue being able to meet both its challenging internal targets and our customers' needs, now and in the future. »
Eric Maumy, CEO of Verlingue, says: « Verlingue has changed in size and appearance over the past three years and is returning to sustained organic growth. The best is yet to come with investments in talent, digital transformation (€40 million) and the acquisition of insurance brokers in France and Europe. We want to bring more expertise to our customers and reinvent our service models. It is an exciting project for our teams who work every day to satisfy and exceed the expectations of our customers. »