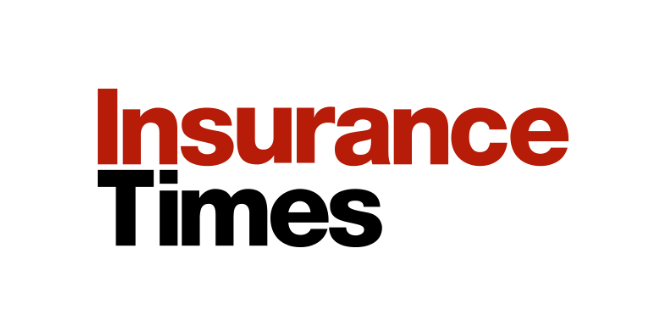 The holding group expressed plans to expand into Europe in a bid to "double in size within the next four years"
The family holding group Adelaïde today announces its 4-year strategy which includes organic growth, international expansion and digital transformation.
The group, which comprises of insurance brokers Verlingue, Génération and Coverlife, has said that it plans to double in size by 2022.
Adelaïde Chairman Jacques Verlingue said: "Our 1,800 employees all provide expert advice and high levels of customer satisfaction. Verlingue and Génération will again be posting double-digit growth this year. As for our insurtech firm Coverlife, launched in 2014, growth will exceed 50%".
The plan
Currently based in France, the insurance consulting group posts revenue of €200m, but it laid out ambitious plans in which it hopes to more than double that to €500m.
The plan aims firstly to speed up the transformation of our business to maintain the highest standards of customer satisfaction, by reinventing services to meet new expectations in a digital world.
"More immediacy, more added value, and always at a lower cost. This is the logic behind our recent opening of a Digital Factory in Nantes to swiftly develop extensive new ranges of innovative services and further enhance the customer experience," Verlingue added.
The second goal of the plan consists in accelerating the Group's organic growth with a programme of acquisitions primarily in Europe (UK, Germany, Switzerland and Italy).
Already active in four countries, the Group now aims for a new international dimension to win new business and gain additional expertise.
Verlingue concluded: "Our ambition is to build a large, independent, family-owned European insurance brokerage group. The fourth generation is fully engaged in this transformation and development project. We have chosen to invest in our business and remain an independent company. This is not the easiest pathway, but it's definitely the most exciting".