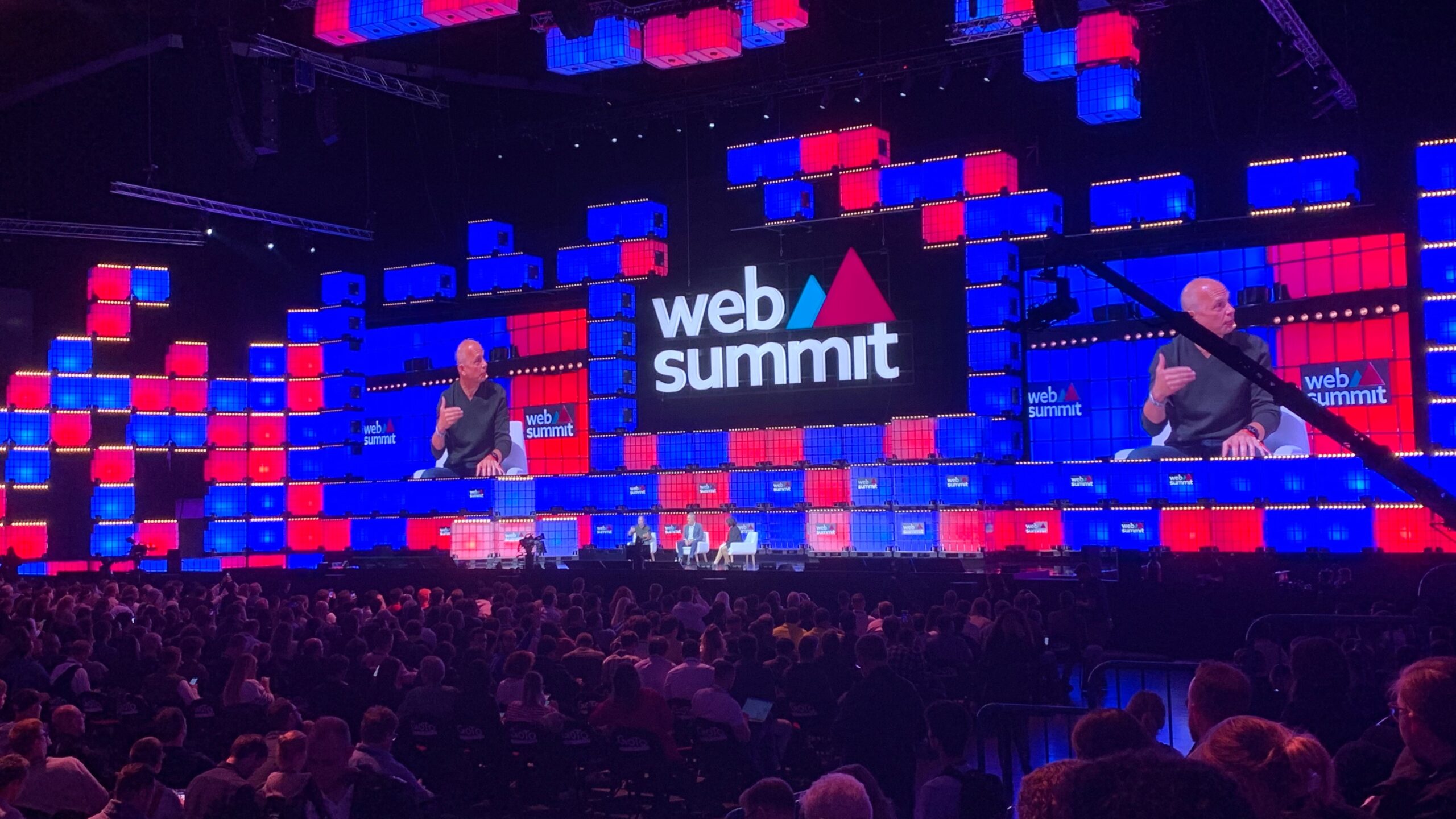 Group representatives from France and Portugal are mobilised to identify trends and innovation opportunities relevant to our businesses at the Web Summit, which takes place in Lisbon from 1 to 4 November.
The Web Summit is a world-renowned technology and web event held in the Portuguese capital since 2016. It provides an opportunity to meet individuals and professionals from all walks of life.
With more than 70,000 visitors and 2,200 startups, this global event is a great opportunity for Adelaide Group employees to meet and exchange with several French and European players in the sector, with a view to future collaborations.