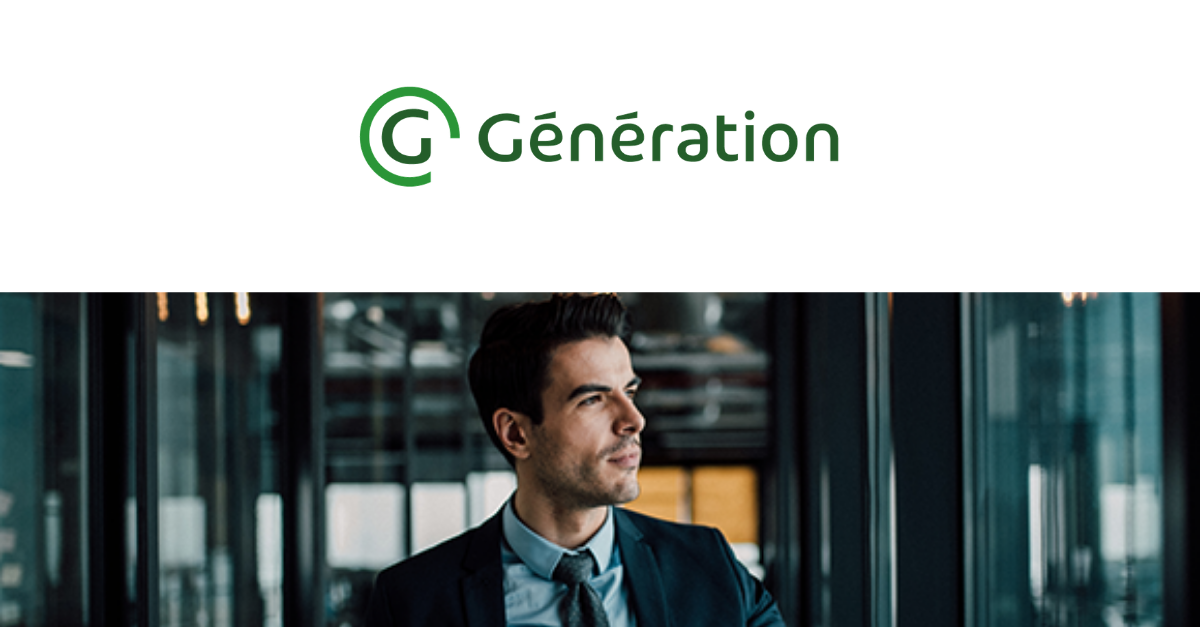 In this time of healthcare crisis that we are all facing, Génération is striving to ensure that services remain continuously available for its customers. We have adapted our organisation to respond to this very exceptional situation. We inform you below of the measures taken to date in the context of the COVID-19 Coronavirus epidemic.
Our Business Continuity Plan (BCP) takes into account the risk of a pandemic. We currently have enough employees to ensure the continuity of our business.
A few days ago, we implemented an action plan and took specific measures in accordance with the latest government directives:
– Deployment of teleworking: we have already organised teleworking for all employees. Connections have been tried and tested for teleworking to begin on the 16th of March.
– Sanitary measures: for the few people present on site, we have reinforced our sanitary measures in line with government measures.
– Priority treatment of production flows and operations: we have identified five areas in which we will be concentrating our efforts in the coming days: Customer Relations (web and mobile), Third Party Payment (issuance of hospital care payments), Accident Cover (payment of disability and spouse's pensions / education annuity, payment of sick leave records), Medical Expenses (reimbursements for costly procedures), Contributions (forwarding of slips for the first quarter of 2020).
– Communications to give preference to interchanges towards our digital tools (policyholder areas and mobile applications).
Government measures are likely to change rapidly in the coming days, causing further disruptions.
We will keep you regularly up to date of any changes in the situation, particularly if they affect the quality of management provided to our customers and policyholders.
We remain at your disposal to discuss all our measures if necessary.
Thank you for your support.
Génération