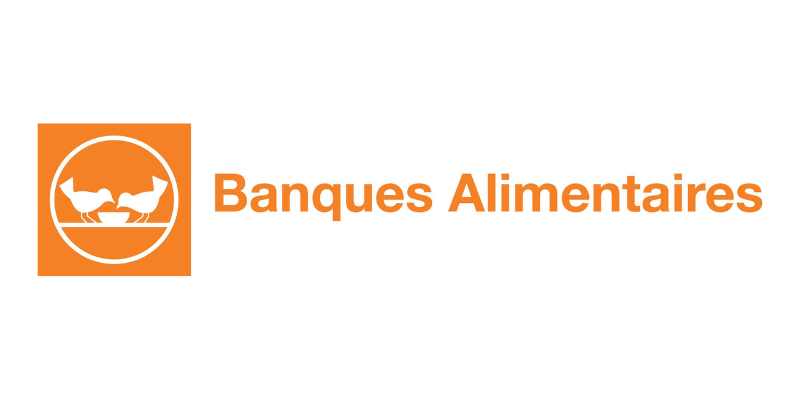 The companies of the Adelaide Group – Verlingue and Génération – have just signed a new Partnership Agreement with the Food Bank of Finistère.
For the 13th consecutive year, Verlingue and Génération are committed to solidarity with the Banque Alimentaire du Finistère to help the most disadvantaged. This year, the 3 days of collection in Finistère's supermarkets will take place on Friday 25, Saturday 26 and Sunday 27 November.
The National Collection of Food Banks allows to collect nearly 11,500 tons of foodstuffs, the equivalent of 23 million meals. Since the beginning of 2022, as a direct consequence of the rise in food and energy prices, the Food Banks network is facing a 9% increase in the demand for food aid, which means 200,000 more people are being helped. More than ever, the National Collection must be a success so that the network can support all its beneficiaries.
Jacques Verlingue, President of Adelaide Group: "The poorest people are the most exposed to the energy crisis and inflation. It is in this context, and with the desire to leave a positive mark on our environment, that the Adelaide Group renews for the 13th consecutive year its commitment to the Food Bank – a major player in the fight against poverty. This partnership echoes our local roots and our commitment to causes that are dear to us.
Press contact: Léna Youinou – lena.youinou@verlingue.fr – 06 43 44 82 91