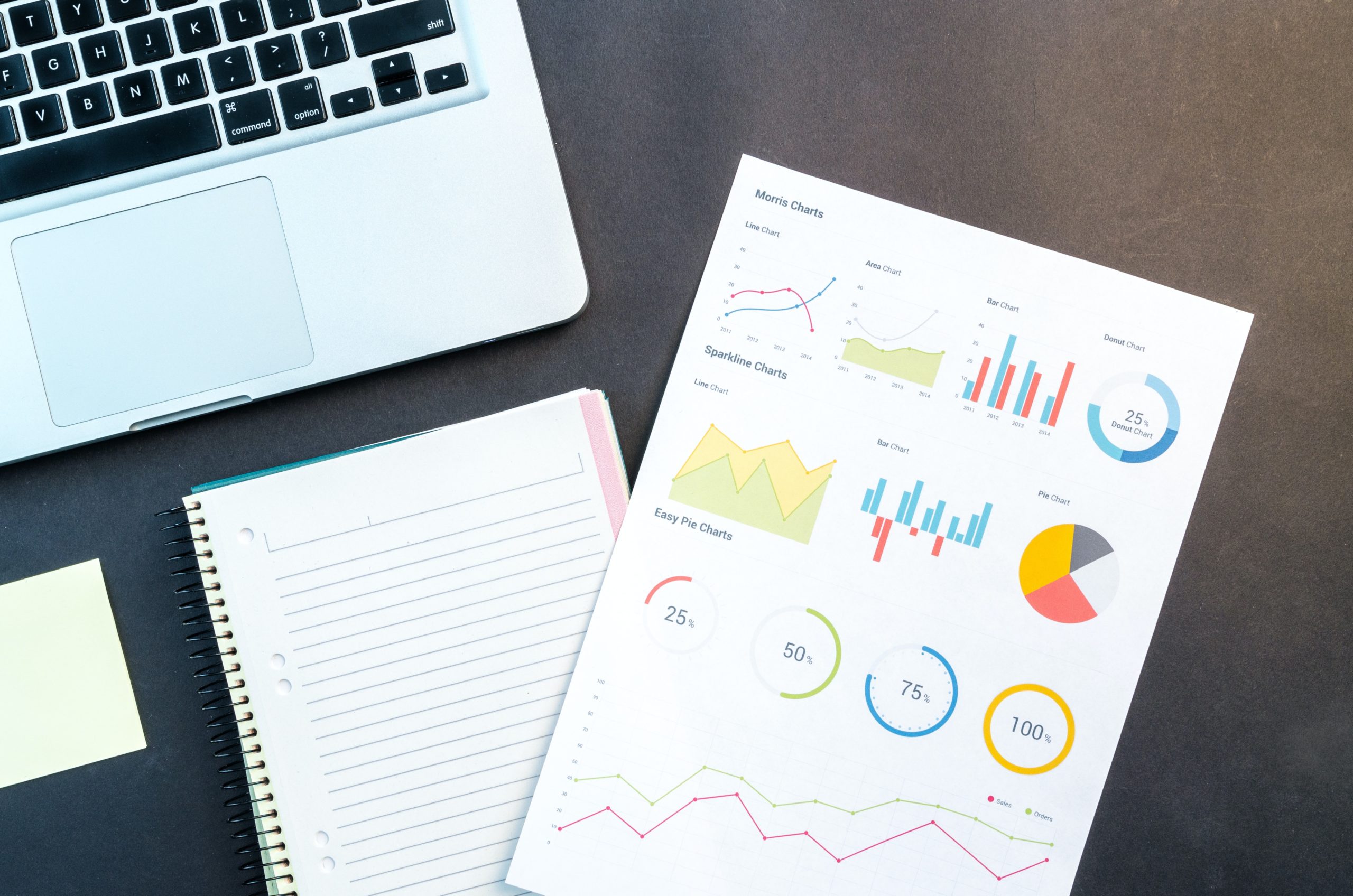 Matthieu Havy, Génération CEO, and Agnès Linard, Data Director unveiled the first annual Génération Healthcare Survey first annual Génération Healthcare Survey to an audience of journalists at a press conference held in Paris on Tuesday 8 March.
This survey is based on the healthcare costs incurred and the management habits of its 2.1 million policyholders. Released every four months, it assesses the behaviour of policyholders and provides information on the major expenditure trends and habits of French employees over time.
"This survey, published three times a year (in January, May and September), enables us to measure the behaviour of policyholders and to draw conclusions about the major trends in terms of expenditure and the habits of French employees over time", Matthieu Havy, Génération CEO.
This is the first time that such a survey has been published based on data derived exclusively from the expenditure on healthcare costs of a portfolio of company employees and their families. Its objective is first and foremost for Génération, a leading player in social protection, to help optimise healthcare and to provide companies, including their human resources, with information on the development of healthcare costs for their employees.
WHAT CAN WE LEARN FROM THIS SURVEY?
– The major impact of '100% Santé', particularly in terms of the use of hearing aids, up 76.9% in two years. Hearing aids from the '100% Santé' package are considered to be of high quality and are thus a relevant response to the lack of access to care, which was particularly noted in this area.
– The significant impact of the introduction of a scheme to cover the cost of psychologist consultations, which will rise from 1.3 to 7.3 procedures per 100 beneficiaries between 2019 and 2021, i.e. an increase of 458%.
– The important role of supplementary health insurance in covering the cost of optical, dental and audiology services, with a level of funding of between 60% and 90%.
– Regional disparities are one of the major findings of this survey. Even if this conclusion was expected, this survey highlights all the territorial disparities in terms of healthcare expenditure, which can be explained either by different expenditure habits but also, and above all, by real inequalities in costs and/or access to care depending on the region.
– A shift in consumption habits of medical procedures and in the expectation and use of services. We note a growing interest in alternative medicine (+8%), while consultations with general practitioners have declined (-13.4%). Teleconsultation is clearly a new practice. In an increasingly complex field, we note a strong expectation on the part of policyholders for omnichannel services and the simplification of all management procedures and services.