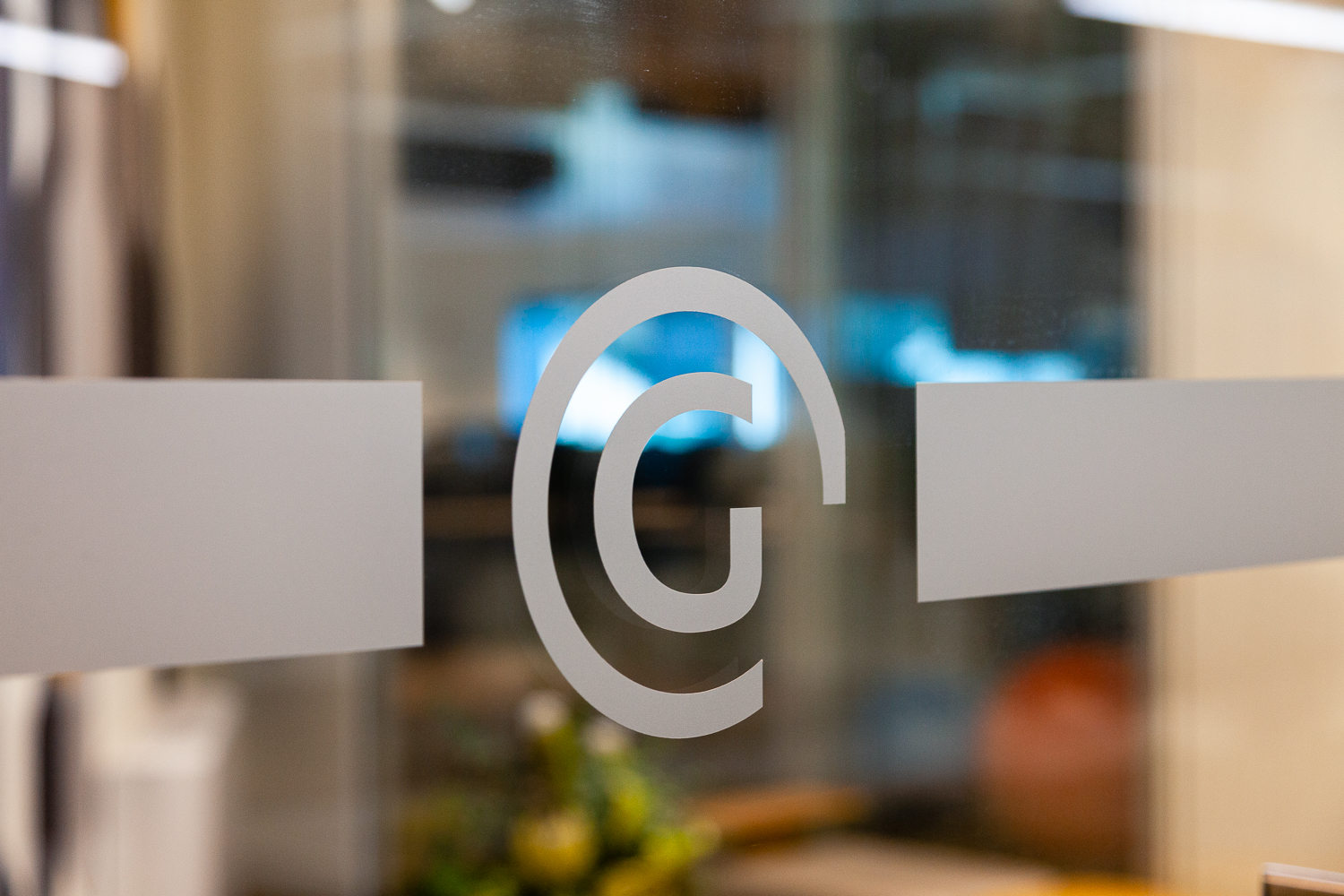 Historically based in Quimper, where it currently employs almost 750 people, Génération has also decided to set up in Saint-Nazaire to continue growing its business. In this way, Génération is strengthening its local roots in the Greater West of France, in a particularly dynamic economic area.
The brokerage firm benefited from the support of the Nantes Saint-Nazaire Développement agency, Saint-Nazaire Agglo and the Nantes St-Nazaire Chamber of Commerce and Industry in setting up its business, as well as the mobilisation of local employment agencies, Pôle Emploi and APEC, to meet its recruitment needs.
To kick off this new adventure, Génération is looking for the Health Managers who will make up its first team in Saint-Nazaire. These recruitments are scheduled for November and December. The position of Healthcare Manager at Génération is open to candidates with or without experience in the management of healthcare costs. Above all, Génération is looking for future employees who enjoy customer relations, management and teamwork. A partnership has been set up between Génération and the Pôle Emploi teams in Saint-Nazaire to encourage recruitment based on acquired skills, with no qualifications or experience required. Anyone interested can consult the job offers on the www.generation.fr website, in the "Join us" section, and apply directly from there.
"By setting up in Saint-Nazaire, we are convinced that we will be able to welcome new employees whose skills will enable us to deliver a quality service and strengthen our position in a health and personal protection market that is at the heart of the lives of our fellow citizens," says Matthieu Havy, Managing Director of Génération.

"Génération's move to Saint-Nazaire is good news for our employment area. It reinforces its diversification and opens up the range of professions available in a dynamic and attractive employment area. We are a major industrial area, with a wealth of workers and engineers. This reality is now combined with a tourism and services dimension. I'm delighted that all the economic players in the region have worked together so well to welcome the company. I'm sure that Génération's future employees will quickly find their place in the group's dynamic", says David Samzun, Mayor of Saint-Nazaire and Chairman of Saint-Nazaire Agglo.

"Génération's move to Saint-Nazaire is first and foremost excellent news for service sector employment in the Saint-Nazaire basin. It's also proof that a strong local industry can act as a driving force, drawing in many other sectors and helping to diversify local economic activity. Finally, this new site is further proof of the attractiveness of the Nazaire basin and the Nantes & Saint-Nazaire region. This attractiveness owes nothing to chance! It's the result of a long-term strategy, jointly developed and shared with all the players, both public and private", says Yann Trichard, Chairman of the Nantes Saint-Nazaire Chamber of Commerce and Industry.

"Already present through the activities of Verlingue et Génération in Quimper, Rennes, Vannes and Nantes with more than 1,200 employees, this new location in Saint-Nazaire consolidates the local roots of our Adelaide Group in the Greater West," emphasised Jacques Verlingue, Chairman of the Adelaide Group.