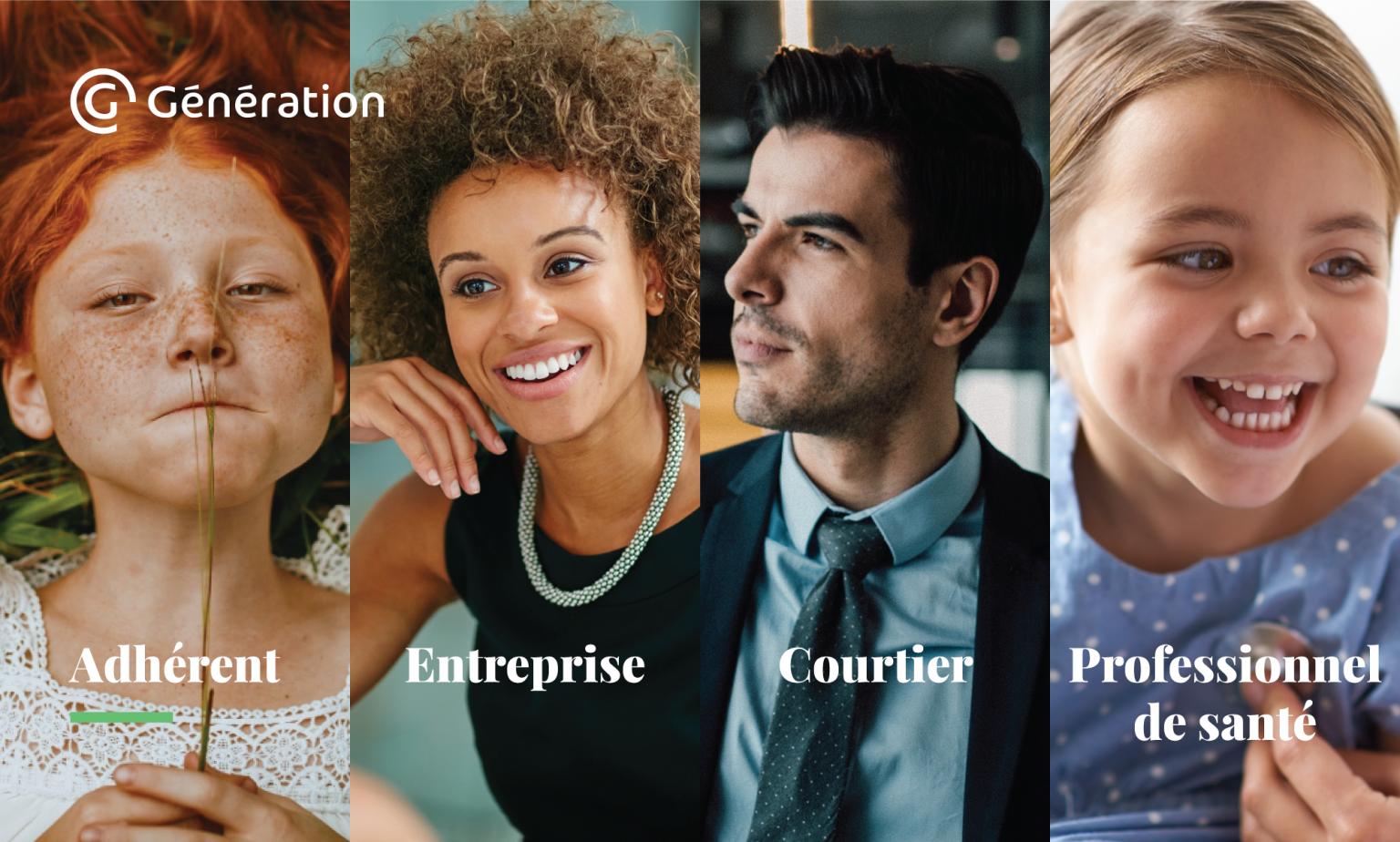 Members, companies, brokers and healthcare professionals are at the centre of all actions undertaken by Génération.
Individual attention is given to each customer, their situation and their expectations in order to provide the best possible support specifically for complementary healthcare and accident cover.
Through expertise and care, Génération is committed to easing their health management burden.