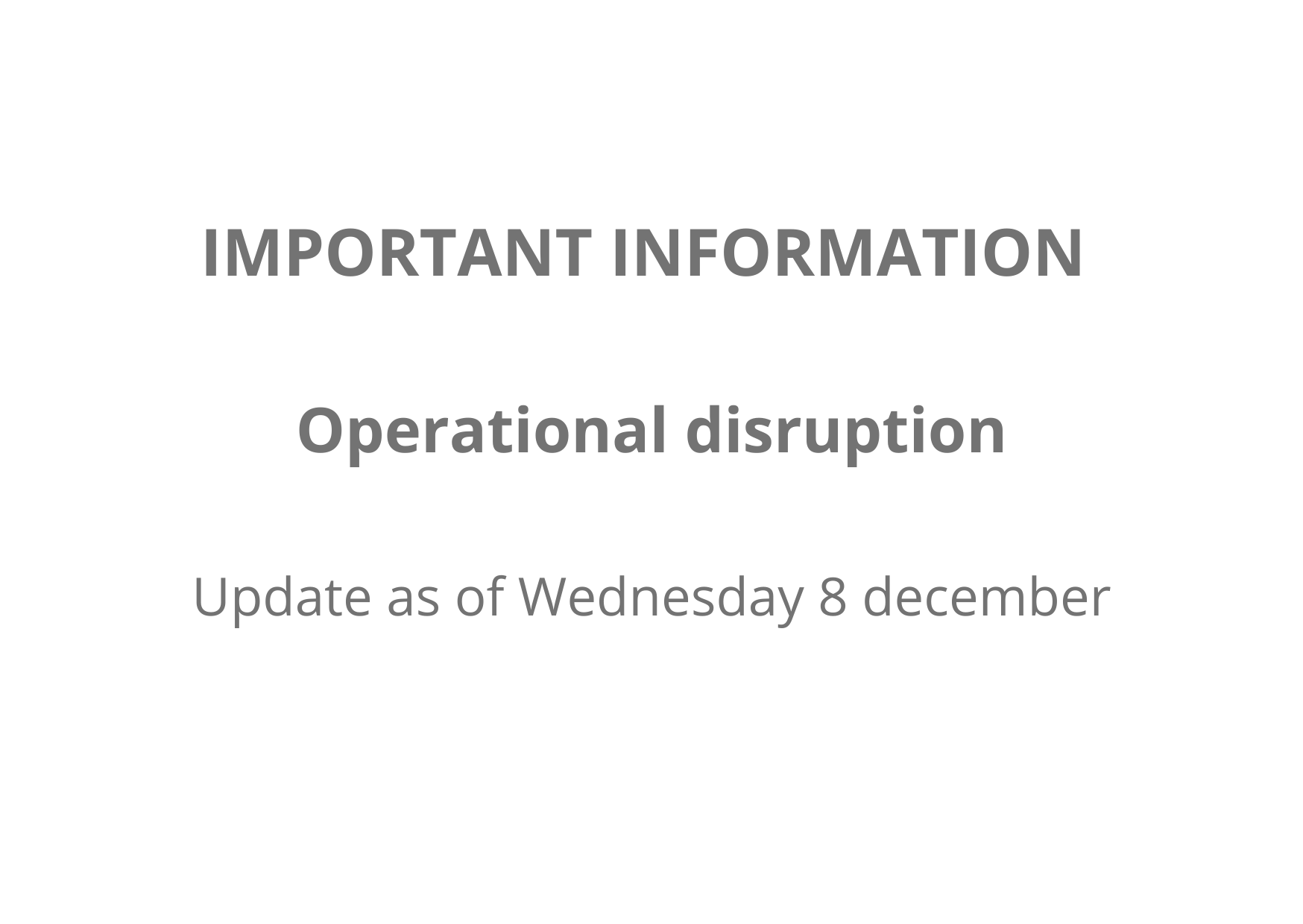 Thanks to the mobilisation of our IT teams and the support of cybercrime experts, investigations confirm that only one of the servers of our subsidiary Verlingue UK suffered a data leak.
No trace of data exfiltration hosted elsewhere on the group's information system, whether at Verlingue in France or Génération, has been observed to date during the in-depth analyses carried out by the specialists working with us.
However, this type of incident requires us to take numerous precautions before reopening applications and client extranets, which may result in a period of activity in degraded mode lasting several days.
All our teams are mobilised to restore the situation as quickly as possible. Our priority is to guarantee a safe recovery.
We fully appreciate the inconvenience caused by this interruption and would like to thank our customers and partners once again for their patience and understanding.
We will keep you informed of the resumption of our services on this space.