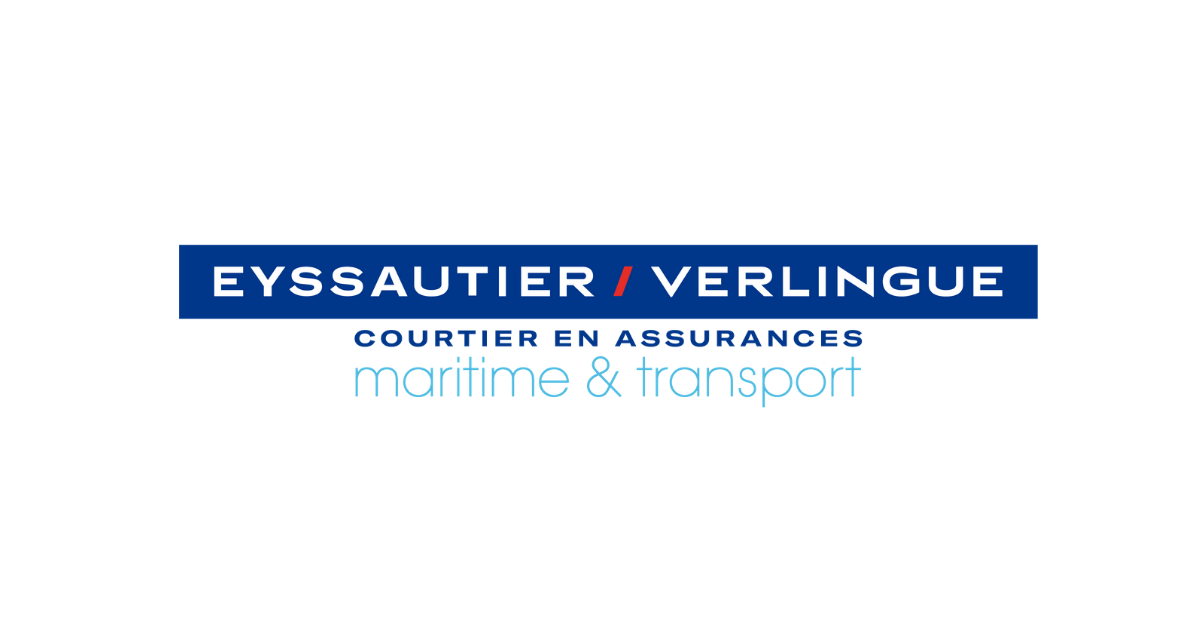 – A dedicated subsidiary bringing together 65 Marine and Transport risk and insurance specialists
– Creation of the Eyssautier-Verlingue brand, 15 months after the acquisition of the Eyssautier Group
– One of the only French insurance brokers to be accredited by Lloyd's of London (since 2005)
In September 2019, Verlingue, an insurance broker which specialises in the Adelaide Group's business insurance, strengthened its expertise in the highly buoyant Marine and Transport risks and insurance market with the acquisition of the Eyssautier Group, one of the major independent players in this sector.
This operation is part of the company's strategic plan to expand its expertise in key markets and accelerate its growth in France and globally.
Today, the company has entered a new phase by pooling the technical skills of the Eyssautier Group and Verlingue Maritime and Transport teams.
These two teams now both operate under the single Eyssautier-Verlingue brand. The Eyssautier-Verlingue brand represents the synergy and complementary nature of the two business's knowledge and expertise: Verlingue, an insurance broker specialising in corporate risk with a reputation for innovation, and the Eyssautier Group, an internationally-recognised leader in Marine and Transport risk and insurance.
Eyssautier-Verlingue is now a multi-national team of 65 specialists working from 4 sites (Paris, Marseille, Quimper and London), for the benefit of their clients and partners in France and abroad.
"The acquisition of Eyssautier marked an important step in our strategy for the Marine and Transport market. I am delighted at the creation of Eyssautier-Verlingue, which strengthens our organisation and our ability to bring the best service to our current and future clients", said Gilles Bénéplanc, CEO of Verlingue and Adelaïde Group.
Mathieu Berrurier, CEO of Eyssautier-Verlingue: "This new step we're taking today is the sign of a successful marriage between our two companies. The pooling of our respective teams under the single Eyssautier-Verlingue brand provides a single division of complementary skills and expertise in Maritime and Transport, which I'm thrilled to be leading."
Press contact: Léna Youinou – +33 (0)6 43 44 82 91 – lena.youinou@verlingue.fr